Recent Clients
Drafty Sports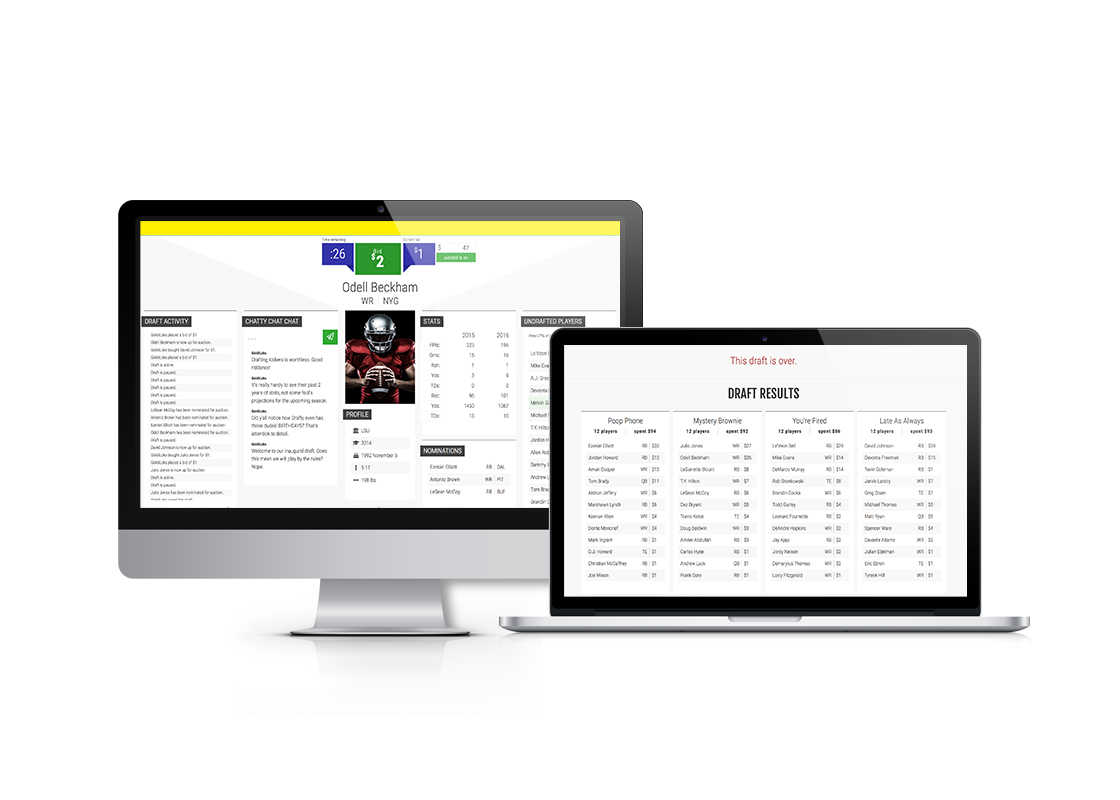 web development
google firebase
startup
statamic
Cast98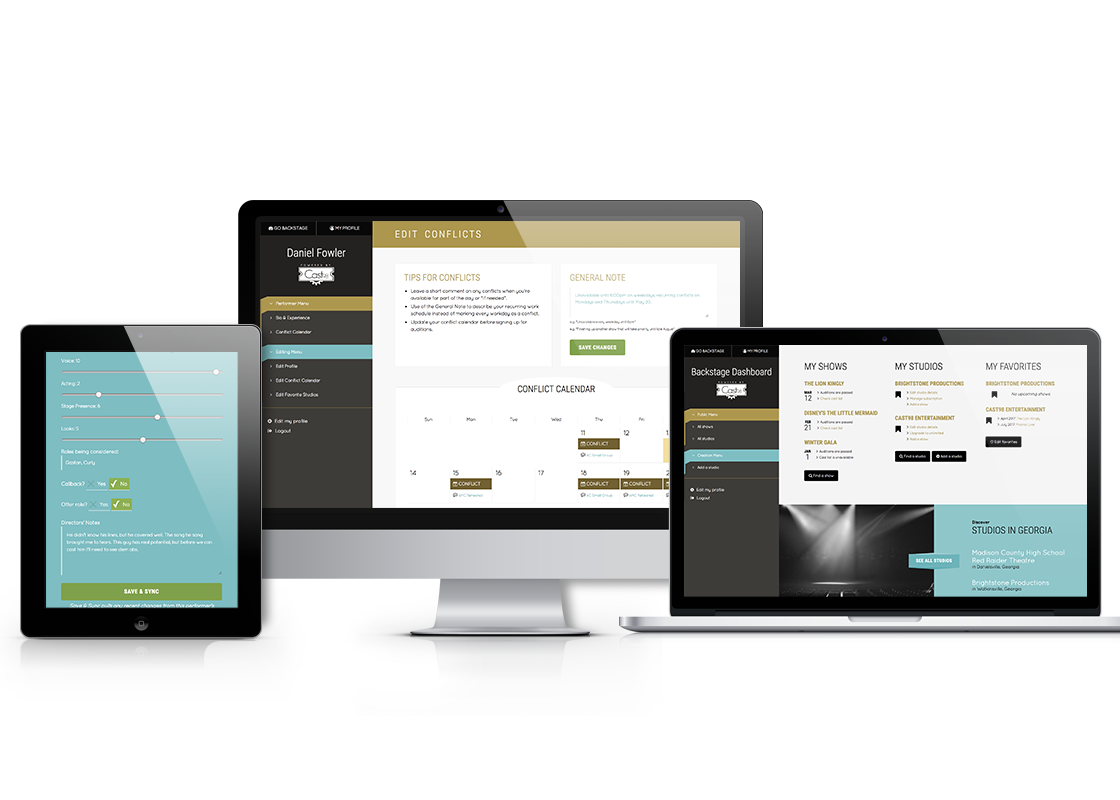 user experience
google firebase
web development
vue js
web design
statamic
Brightstone Productions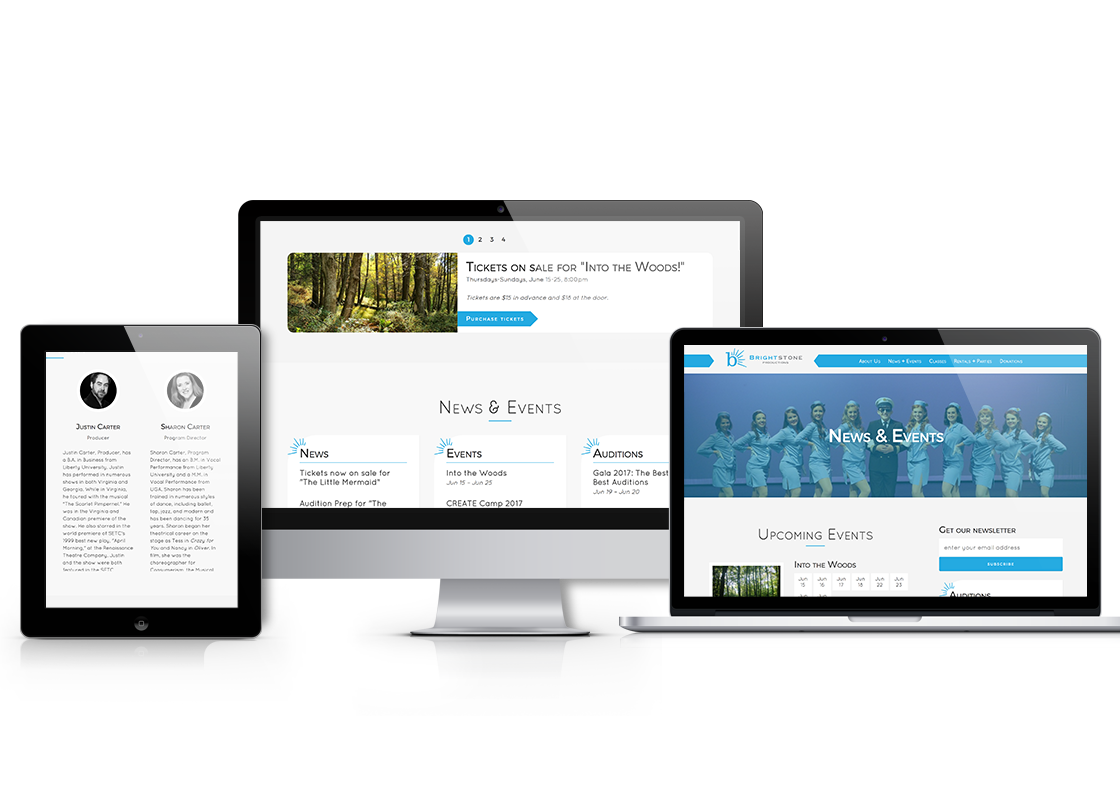 web design
video tutorials
web development
statamic
Quantify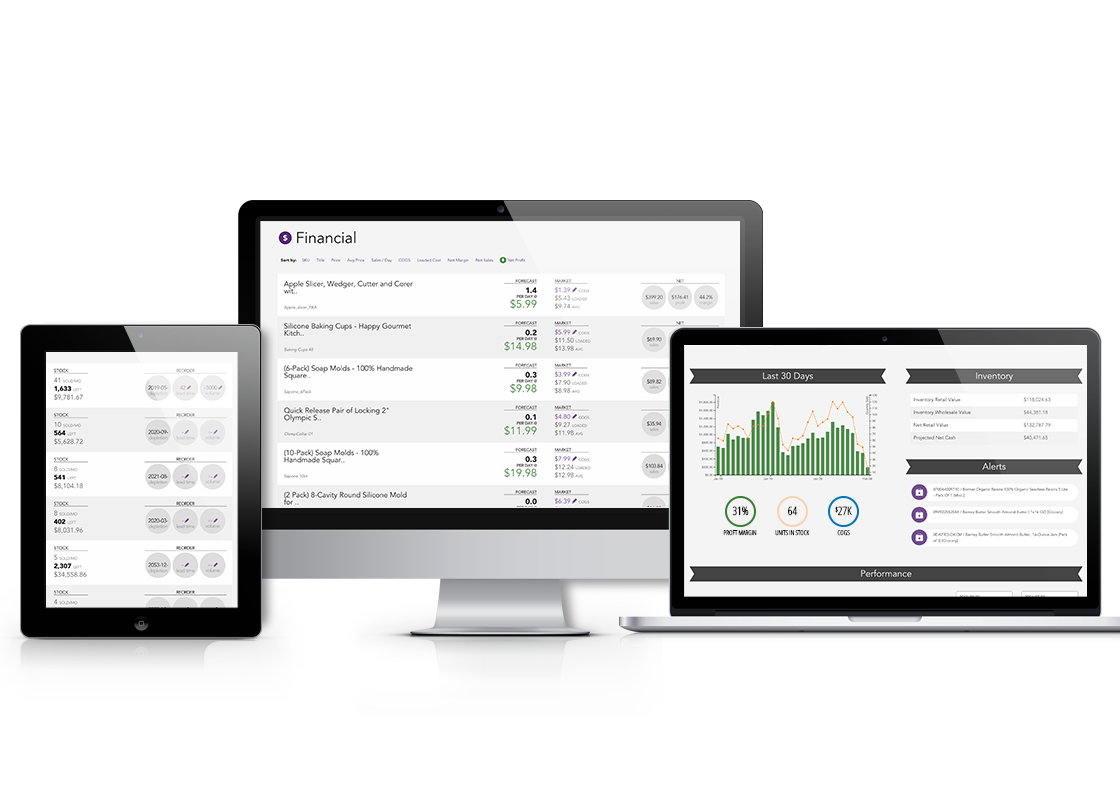 web design
ProxyServer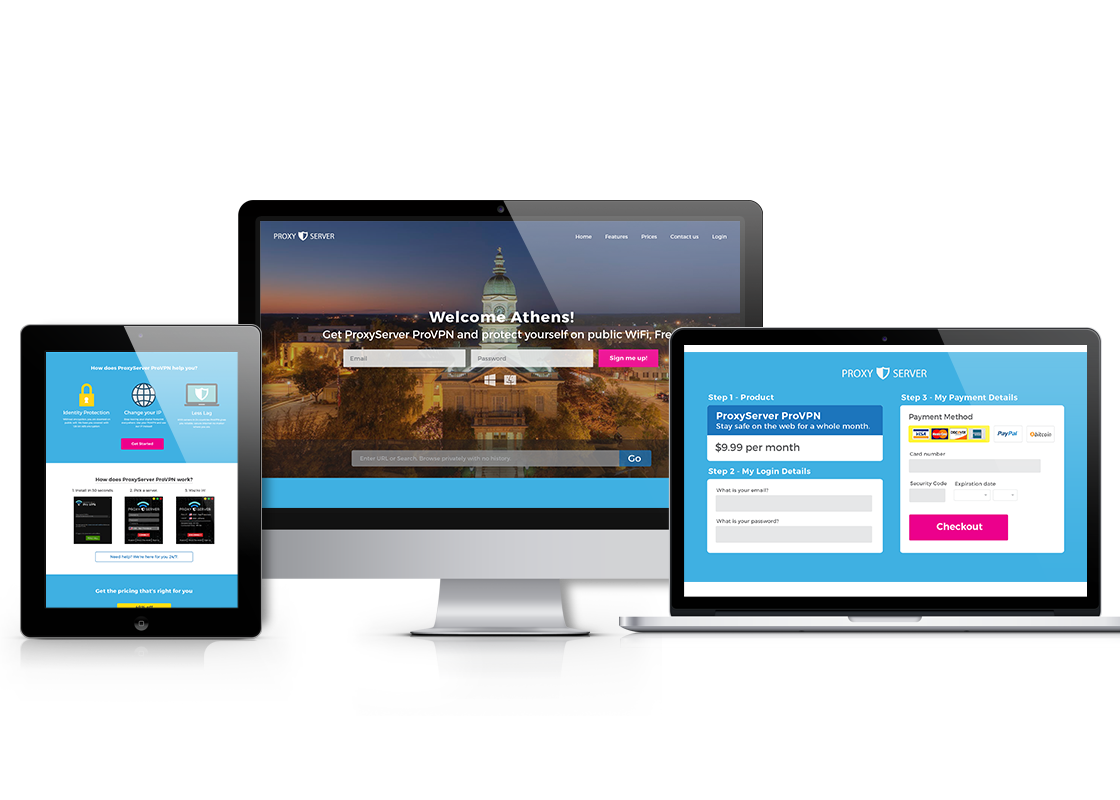 web development
user experience
Athens Master Chorale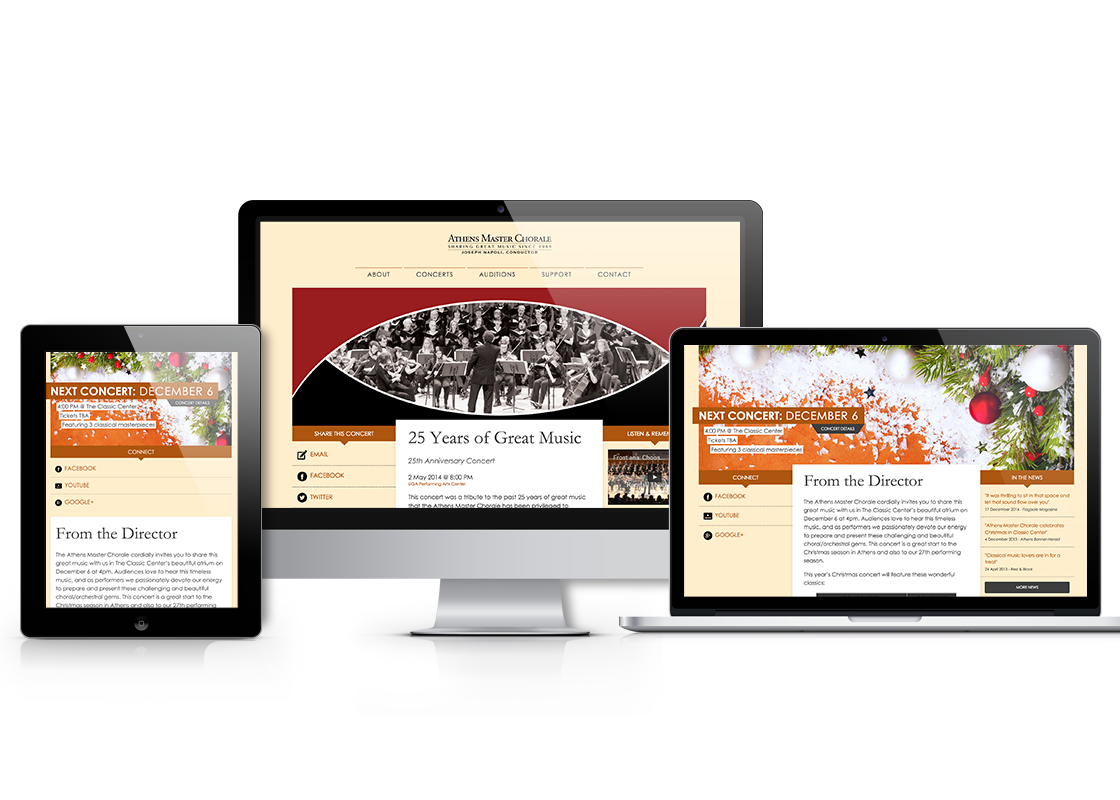 web design
statamic
web development
user experience
cms
University of Georgia College of Education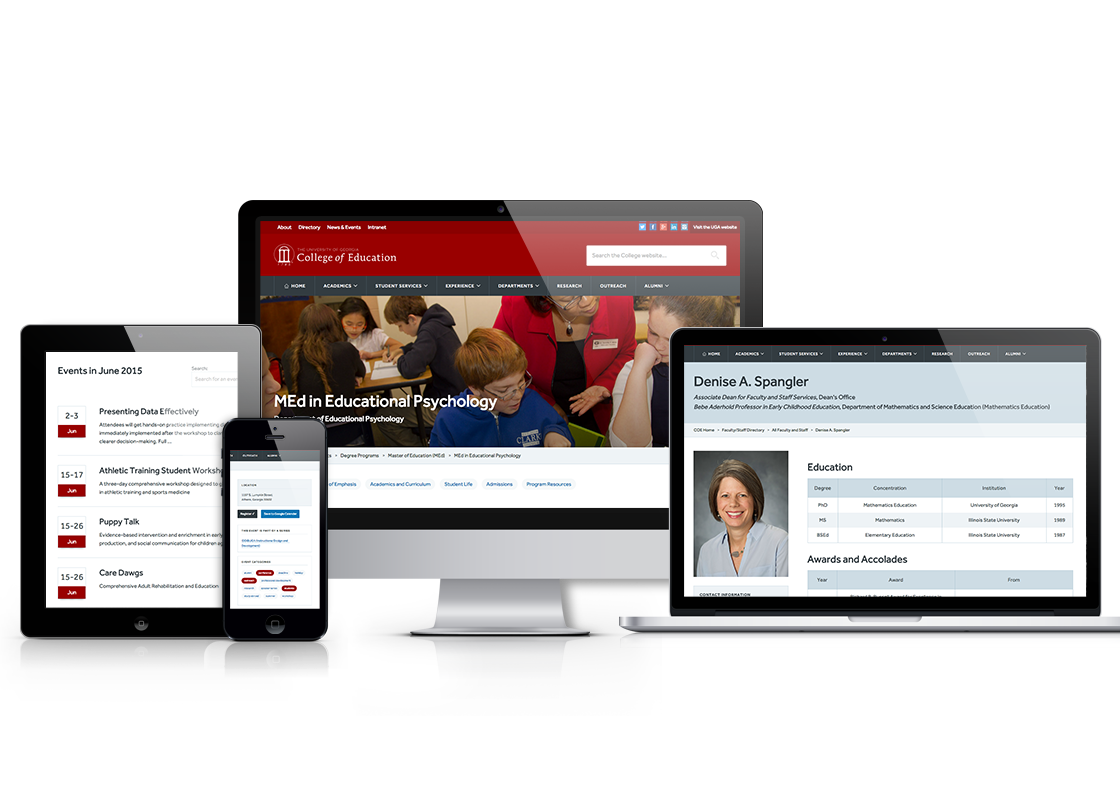 cms
web development
project management
user experience
statamic
information architecture
'brella Studio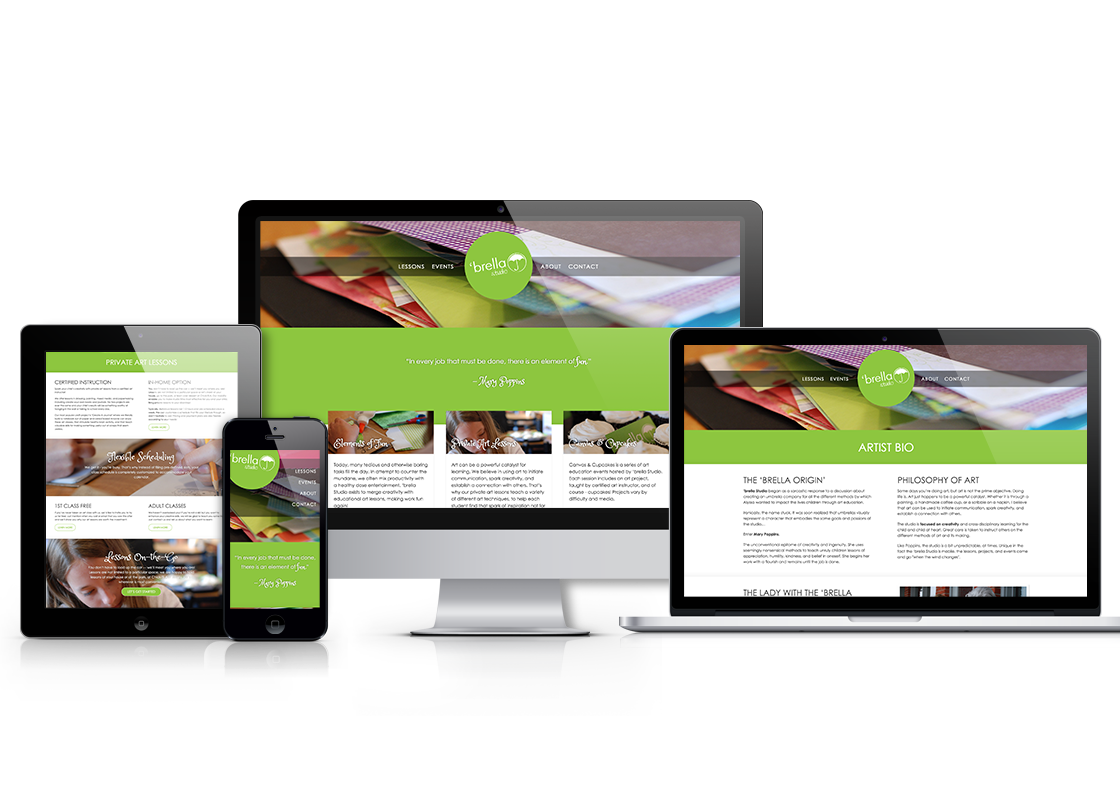 cms
web development
statamic
web design
Greene County Tourism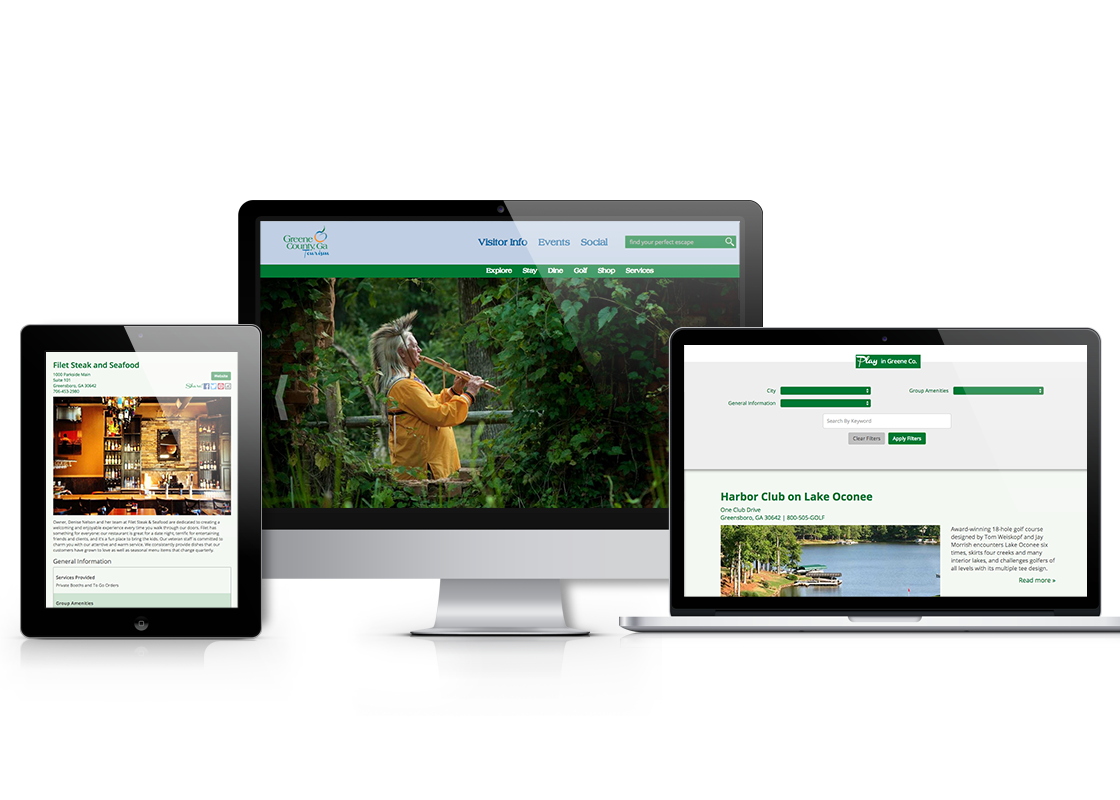 statamic
web development
cms
Design Process
It all starts with good content.
Press F5, CTRL+R, or Cmd+R to see more samples.
Define the Content Strategy
Coming soon!
Scope the Information Architecture
Sketch the Wireframes
Iterate the Design Mockups
Implement the Final Website Design
Perks of part-time.
I only take on extra projects in my spare time, which means I can be very picky about which projects I choose to engage. My clients end up with a professional-grade website at a fraction of the cost compared to design agency fees. Are you on a tight deadline and unsure whether I'll be committed? Rush jobs are a thing I do, just ask.
10+ YEARS
With more than a decade of specialized knowledge, I'm well equipped to take your project from start-to-finish, whether you have a few dozen or a few hundred pages.
GOAL-MINDED METRICS
Being obsessed with data I'll provide answers to important questions like "how are people finding us?" and "how many people are actually reading our emails?"
NO SALES PITCH
I freelance projects in my spare time, so I have no reason to pressure you into buying more services than what meets your business needs.
PERSONALIZED SERVICE
I purposefully don't take on many projects. I love what I do and going the second-mile for my clients fosters deeper relationships than just being a hired hand.
CONTROL YOUR CONTENT
If you can post a status update on Facebook, you can edit text and pictures on your website when the project is complete. I'll teach you everything you need to know.
PHOTO & VIDEO
Beyond web services, I know how to handle a camera. I've got an artistic eye to find those creative shots that make even an ordinary event look really special.
IPHONES & HDTVS
Smartphones are everywhere and at the same time, a growing number of households are using their big screen TV as a computer monitor. Not to worry - I'll bridge that gap.
DESIGN ON YOUR OWN
I'll explain this more when I give you a demo, but my web solutions allow you to customize the layout of any page on your own. I build the puzzle so you can piece it together.
GLOWING REFERRALS
Have you talked to my references? Go ahead, ask around! My past clients give glowing reviews of my expertise and results, so I'm not shy about sharing.
Get Started With Me
You can keep reading up on the how and why, but doing so won't get your project moving forward. So let's get started - you can setup a 30 minute consultation with me at no cost, and we can discuss your needs to see if Shopify is right for you.
The worst I can say is you're an idiot, get out of my office, but that's very improbable. Most likely, you're on the right track already and just need a little advice to find the next right step.
Is It Worth It?
In only 4 years, and our business doubled. Four years ago, Daniel revitalized our website to better serve our patients.

Satisfied Client
In just a year after Daniel redesigned our website, we're growing at a pace faster than our staff can keep up.

Another Recent Client