Production Services
We have a team of contractors standing by to tackle any size event that requires professional flair. We have a sound guy, a few video guys, a lights guy, a graphic artist (for fancy posters and flyers!)... even an event planner in case you need some help getting started (or a lotta help from A-Z).
Together, we've formed one heckuva tight-knit group of specialists who want to be there for you, and make your wedding, birthday party, surprise party, conference, workshop, lecture, reunion, or special gathering memorable!
Briefly tell us about your event and we'll give you an estimate!
Our Superstar Team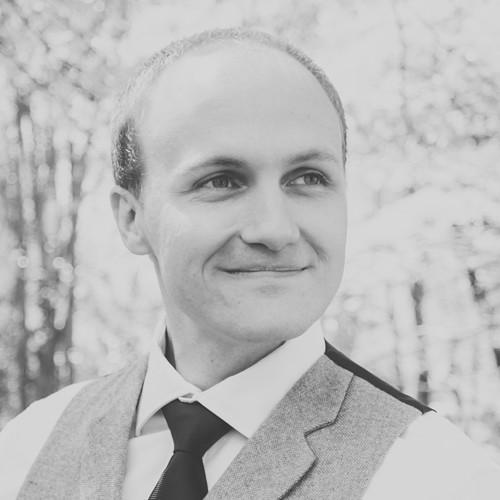 Daniel F
Project manager
A jack of all trades, Daniel can't shake his nagging perfectionism.
@danielfowler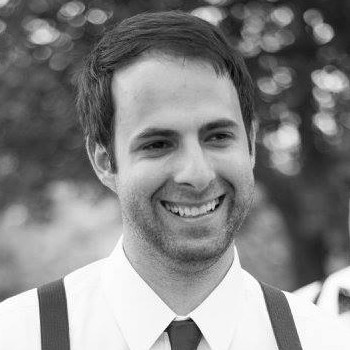 Justin K
Videographer
Wow-factor? Justin finds the artsy shots that make you go "whoa... that was cool."
@justinkarstedt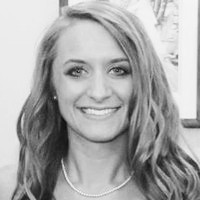 Jessica D
Event planner
Check the boxes and dot the i's. Jess obsesses over details, so you don't have to.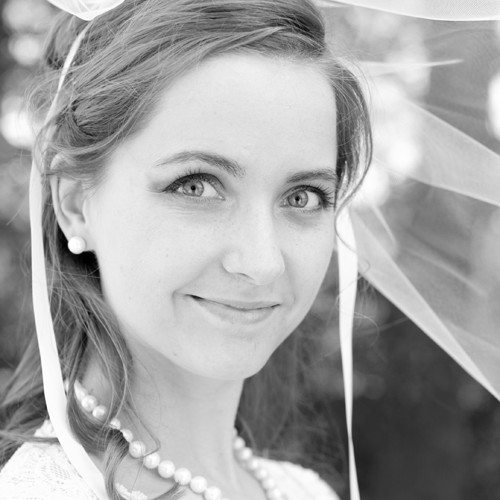 Alyssa LJ
Graphic artist
With a pencil as her wand, Alyssa casts creativity spells that would impress even Hermoine.
@alyssaljohns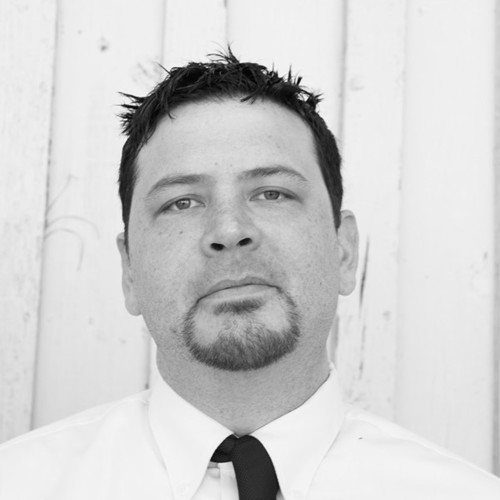 Daniel C
Video producer
"Caneda" is king of engaging an audience, leveraging precise comedic timing as an art form.
Joseph F
Audio producer
Mic check, 1-2-3? Joseph's sound board skills puts the "rock" into rock-n-roll.
@fowlertown